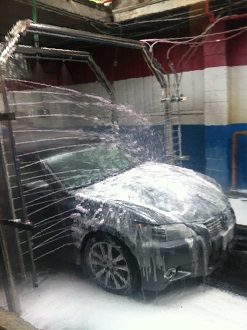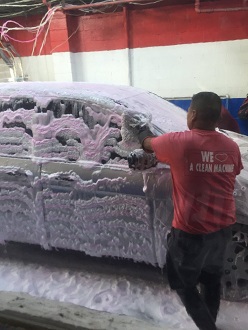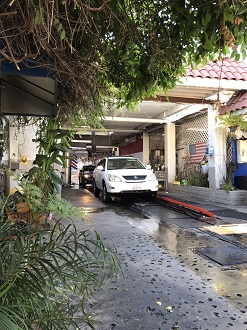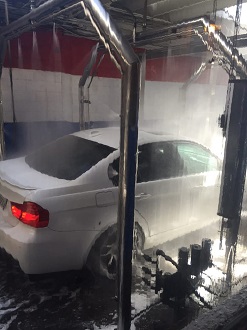 Join the Mission Car Wash Club

Really love a clean machine? Join the club and wash one vehicle of your choice as many times as you like. Instead of paying for each visit, just select a wash service and a time interval from the table below. During your selected duration, bring your vehicle in as many times as you like. Plus, get 15% off any of our detailing services!

Details:

1) Package applies to a single vehicle only - the make, model and license plate will be recorded on your voucher at time of purchase. You may change to a different vehicle one time during the selected duration.

2) You may upgrade the wash package on any given visit by paying the listed price difference; for example, if you purchased the bronze package (regularly $20.95 per visit), but want a gold wash that day (regularly $28.95 per visit), you just pay the $8 difference. Sorry, no cash back for downgrades.

Wash Club Price Menu

Regular Wash + Sealer Wax

Regular Wash + Sealer Wax + Tire Dressing